EUROPE / MIDDLE EAST / AFRICA
SILATECH S.p.A.
Registered office and production plant:
Zona Industriale - 66052 Gissi (Ch) Italy
Tel. +39 0873 94321 - Fax +39 0873 9432241
Corporate headquarter - R&D:
Strada Torino 49 - 10043 Orbassano (Torino)
Tel. +39 011 9001 211 - Fax +39 011 9001 205
Melfi plant:
Zona Industriale Loc. S. Nicola - 85025 Melfi (Pz)
Tel. +39 0972 76811 - Fax +39 0972 78928
SILA POLAND s.p.z.o.o.
ul.Jana Andrzeja Morsztyna 7/9 42, 200 - Czestochova (Poland)
Tel. +48 343643244 - Fax +48-343643222
ASIA PACIFIC
SKH SILA INDIA Pvt Ltd
Khasra No. 970/1,971,NH-8
Delhi-Jaipur Highway
Village Shikohpur Gurgaon
122004 (Haryana), India
SILA SHANGHAI GEARSHIFT SYSTEM Co., Ltd
No.4 Building-No. 255 Bei He
Road Jiading District, Shanghai - 201807
Tel. +86 21 39968555
Fax +86 21 39968559
AMERICA
ZAT Automobiltechnik USA LLC
2956 Waterview Dr.
Rochester Hills, MI 48309, USA
www.zat.de
Tel. +1 248 299 3200
Fax +1 248 299 3303
Mob +1 248 376 1535
drace@zatusa.com

SILA DO BRASIL L.T.d.a
Rua Engenheiro Gerhard Ett,
1105 Distrito Industrial Paulo Camilo Sul 32.669-110
Betim (MG) Brasile
Tel. +55 3121913400
Fax +55 3121913401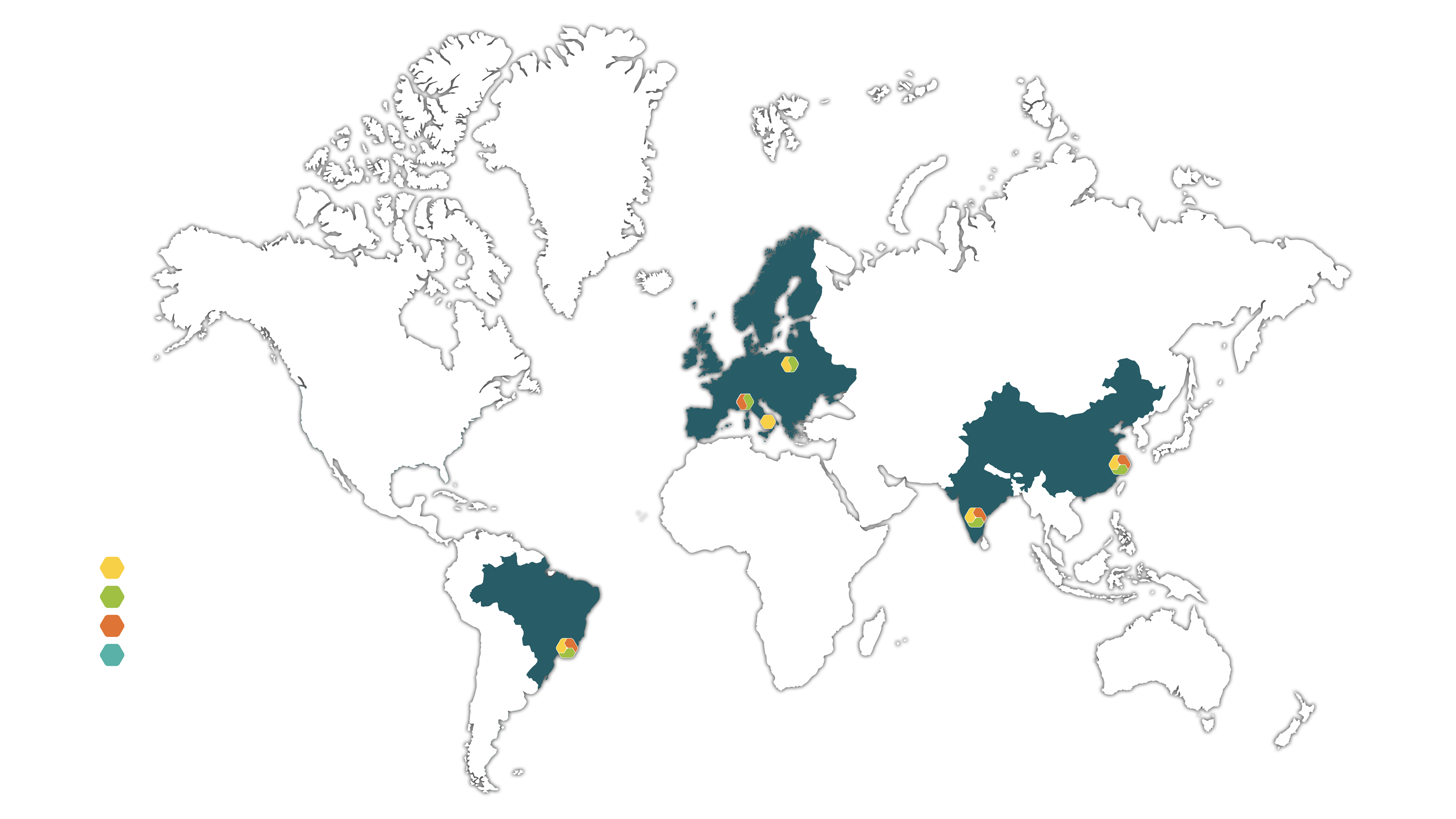 NEWS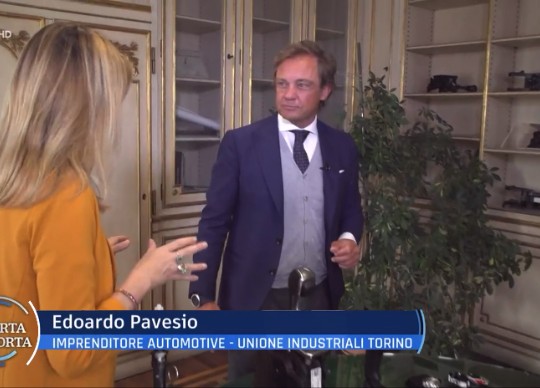 13/06/2023
Interview with the program "Porta a Porta" by Dr. Pavesio.
Our #Silagroup #Silatech President #PavesioEdoardo was interviewed by famous italian newscast talk show #PortaaPorta about future of the automotive and how Silagroup is approaching the new challange for the European Green Deal. #Silagroup #Silatech support all worldwide carmakers on technology transition with their #innovative and #disruptive new patented products and techologies for a new vision of mobility . Stay tuned and follow our pages to be updated about our next steps !
20/04/2023
TUC TECNOLOGY
After the announcement of a new partnership with TUC, a new step has been taken in our new journey, today during a streaming event the new and disruptive technology of TUC was unveiled. Below you will find the link to watch the complete video and attached you can see the frame in which the CEO of TUC presents Silatech as a partner and its SMART device. This is just the first step of the new technologies that Sila is introducing! https://www.youtube.com/watch?v=wG1MQnDA3Gs&t=13s

04/04/2023
TUC Technology
We are proud to annouce and to unveil a new partership between Silatech and Tuc S.r.l. Since many years Silatech is developing new and disruptive technology for automotive and mobility and in the last years it has accelerated the development of components for BEV and Hybrid vehicles in line with the ongoing process of technological change for carbon neutrality, focusing on the customers and markets needs and leveraging its ability to innovate in a flexible and dynamic way . Silatech choosed Tuc srl as technological partner to start a new journey Program with the aim of developing new active haptic devices that talk to the vehicle using TUC.technology solutions . Stay tuned and follow our pages #Silatech #Silagroup to discover next step of our journey and events . https://www.linkedin.com/feed/update/urn:li:share:7047511188309471232/ https://www.linkedin.com/feed/update/urn:li:share:7047536577199153152/ https://www.tuc.technology/ #Silatech #Silagroup #Activehaptic #Shiftbytouch #Tuc.technology
---
MULTIMEDIA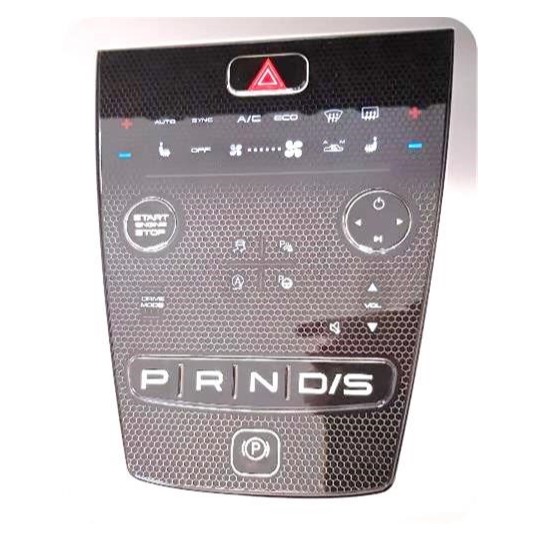 20/09/2023
Sila Patented Active Haptic System
25/07/2023
Comunicazione ai sensi del D.L. 19 maggio 2020, n. 34, c.d. "Decreto Rilancio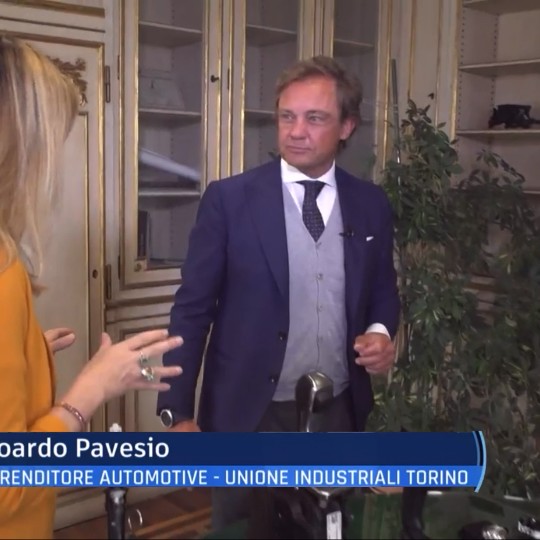 13/06/2023
Interview with the program "Porta a Porta" by Dr. Pavesio.
Sorry, there are no available positions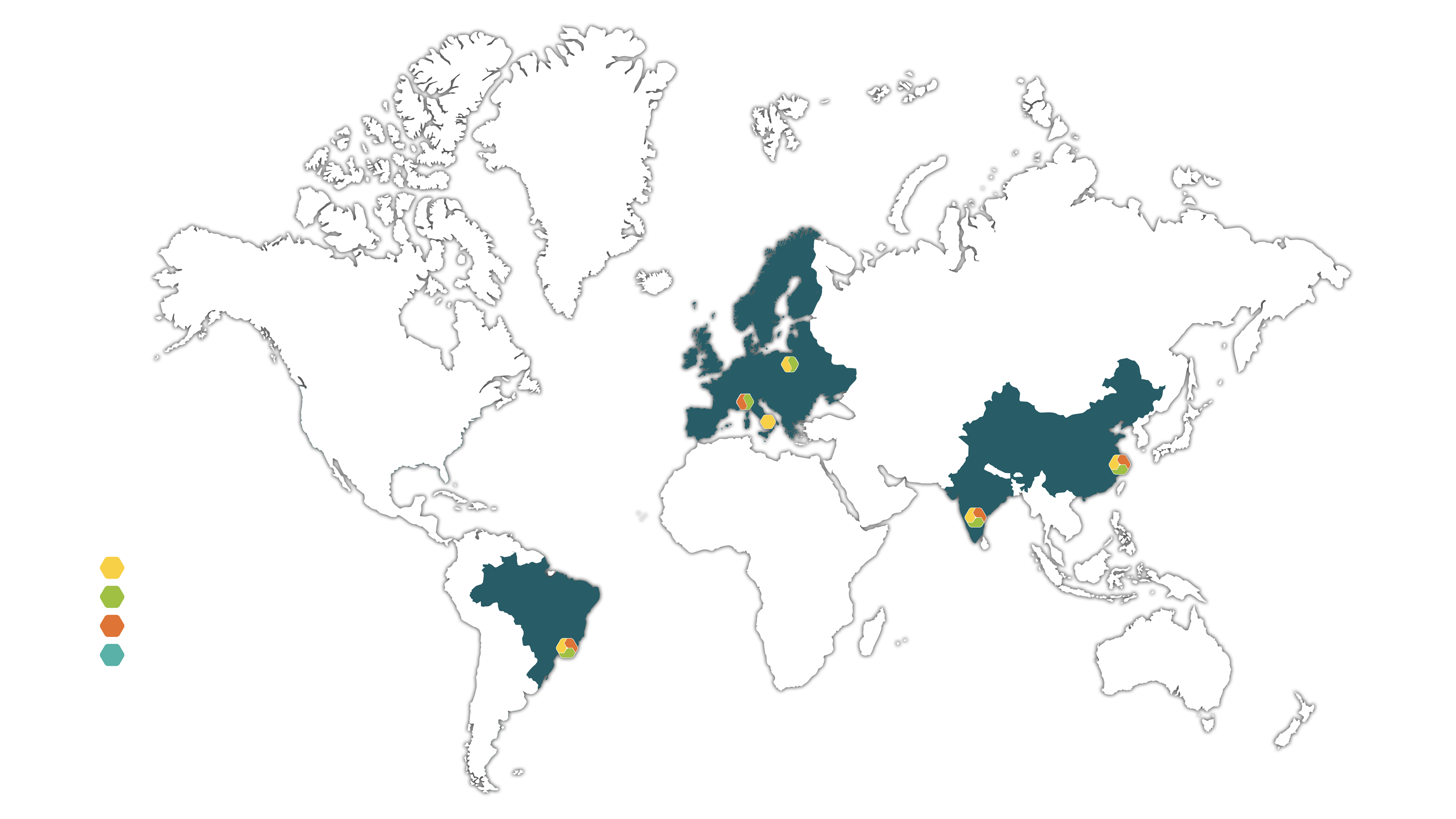 SILATECH S.p.A.
info@grupposila.com
PEC: silatech@legalmail.it
Marketing & Sales
marketing@grupposila.com
Investor Relator
investor@grupposila.com
Supplier
supplier@grupposila.com
Research & Development
research@grupposila.com